Unless you have been living under a rock, you have undoubtedly heard of "The Cloud". It's a term people use a lot to encompass many different things when it comes to IT.
But what is the cloud really and what can it do for your business?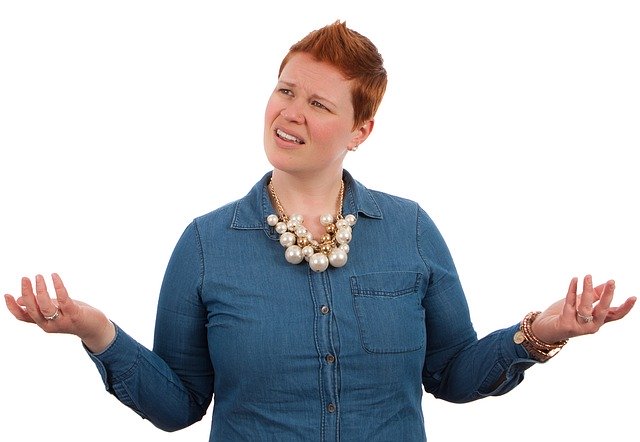 What it really means at its core however is having your IT infrastructure in virtual servers. This replaces the older method of having rows and rows of physical computers and servers in an office or warehouse.
The list of benefits when it comes to moving to the Cloud is pretty long but in this guide the aim is to show the key points that should be of value to you as an SME owner or manager.
First and possibly most obviously is the space saving. No need for a whole office full of racking and extra computers. This means more space to do what you need to do.
Second on our list is diversity. As we have all discovered this year our businesses need to be able to move fast and adapt. Many business owners had issues getting access to data and systems while working from home. With Cloud you can do it easily while still having best is class security.
Coming in at number three is scalability. Need to have extra computing power or storage quickly? Cloud offers you instant and on demand scaling and the best part is you only use what you pay for. As soon as you no longer need the extra service you can stop paying for it. This is an amazing option compared to the old way of doing things.
Security & data protection are so important in the modern world. If you have a small business chances are you cannot afford to spend a lot of time or money on IT security. Moving to the cloud means you get all the might of Google keeping the data of you and your customers safe.
Data & Reporting has so much to offer business owners. Most never harness its collective benefit. Using the cloud allows you to improve reporting and leverage that information to move your business forward.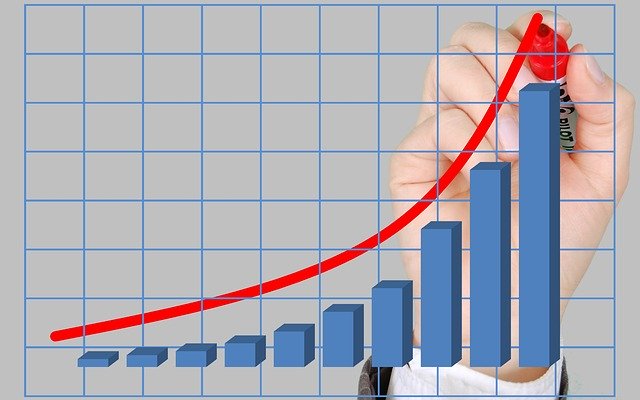 Still not convinced? A recent report publish by IDC (International Data Corporation) shows just how much SME's can benefit from using Google Cloud. Here are some figures from the report that might get you thinking.
Businesses on average reported a 222% return on investment (ROI) over three years
Most business owners saw payback on their investment in just 8 months
On average there was a 26% lower IT infrastructure cost
IT teams saw a 41% boost in efficiency
These numbers are pretty incredible. There are very few areas of most businesses that could have such a large impact so quickly.
The Cloud is not some scary, complicated option suitable only for the largest companies. It is here to make business easier and better for all of us.
We are not finance experts here at Big Lemon Digital When it comes to that we turn to Dave Kavanagh of Financial Companion. However if you need advice on saving money or on your IT infrastructure or improving your systems we can definitely help with that. Get in touch for a free consultation.