The opening line I hear from so many brick & mortar business owners on a regular basis is "Our website doesn't bring in any business".
I don't disagree with this statement, they are 100% correct. However I do have an issue with the logic behind it.
Many business owners with physical shops or premises get a basic boilerplate website. The type of site I would describe as an 'online business card'.
There was a time when that was sufficient. It was just that, an online business card. Almost just a way for a potential customer to confirm the existence of your business.
That time has come and gone. If you treat getting a website like a tick box exercise you are wasting your time and money.
Don't leave your potential customers feeling like this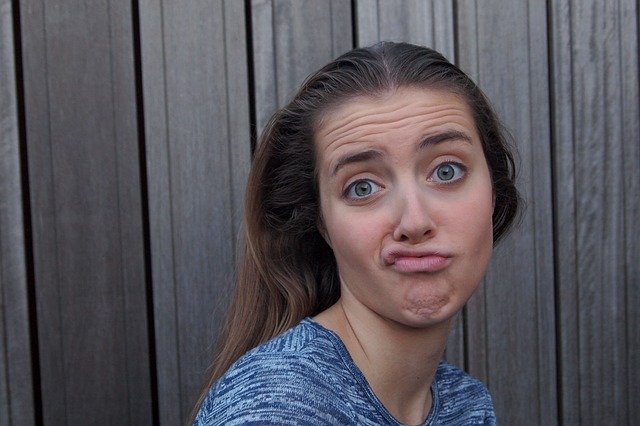 Why should I develop my website?
There are an extensive list of reasons to expand your online offering and upgrade your website.
Here are some of the more important ones.
People research online
Well firstly 70 to 80% of consumers do their research about a business online before they even visit the actual location or make a purchase.
If they cannot find the info they need then they will very likely take their purchasing power elsewhere. This is custom you didn't even know you almost had.
85% of consumers will also not make a purchase through an unsecured website.
Virtual browsing
People like to browser online, especially on mobile these days. Ask yourself is your website mobile friendly ? (58% of online revenue comes from mobile devices).
Sales while you sleep
With a properly planned website you can make sales when you are closed. That's extra revenue coming in with almost no extra overhead costs.
Remove geographical limitations
This one is pretty simple. Customers are quite happy to buy from you and have their order sent to them. Suddenly your customer base can go from a radius of a few miles to basically anywhere you can ship to.
This has the potential to bring in huge volumes of extra business if you want it to.
Insights and Information
With analytics correctly setup on your site you will have access to a wealth of new information about your customers and potential customers.
Using this info you can create products, packages or offers tailored to these groups and increase your sales even further.
But my business can't sell online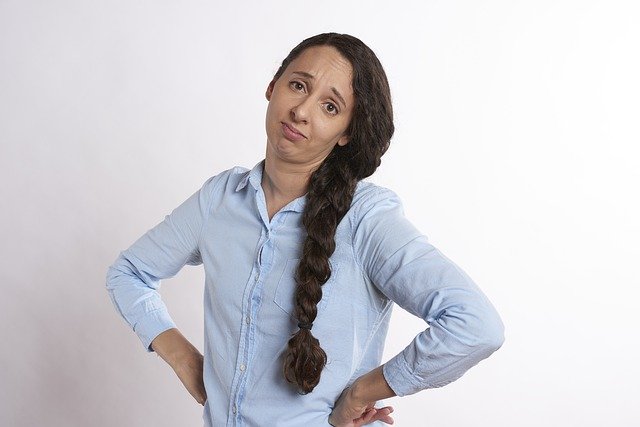 This is the next issue that comes up in many situations. A business owner tells me they don't have physical products and therefore cannot sell online.
Is it more obvious how and what to sell on your website if you are simply listing products you have in the shop?
Yes of course it is. However there are so many other things you can consider.
Deliver a service online
If the current situation has taught us anything its that many things we said could not be done online can be.
You can book and deliver consultations over video calls
You can send instructional videos or documents to customers
Classes can be delivered through streaming
If you don't have a product or a service that fits into these categories then it's time to get inventive.
Product Creation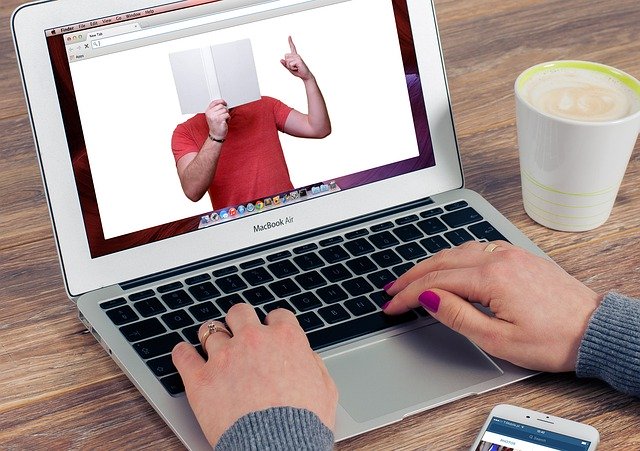 Consider creating a course or membership online. You don't need to be a Hollywood director and you don't need to make a giant curriculum.
Simply teach something you are good at in a small way. This could be a great way for existing customers to buy more from you or for new customers to discover you for the first time.
If you have a smartphone and an internet connection you can make a course. That's all you need.
If you do have products consider making them into packages or kits. These could be sold as they are or in combination with a course. There are so many ways you can approach this.
It doesn't have to be all about online
We have looked at many online options and ideas so far. It doesn't have to be about just selling online.
Customers may initially find you online and then visit your physical location.
Maybe click and collect would be popular with your customers. There could be a market out there for so many things you haven't thought of both on and offline. Time to get your thinking cap on.
How do I get started?
You may be sitting there thinking this seems like it might be for me but I don't have a clue how to get started.
That's ok. That is where we come in. Drop us a line and we will be more then happy to discuss the possibilities with you during a free consultation. You may even be able to access enterprise funding to pay for your website.